Africa Is Now

CONNECTED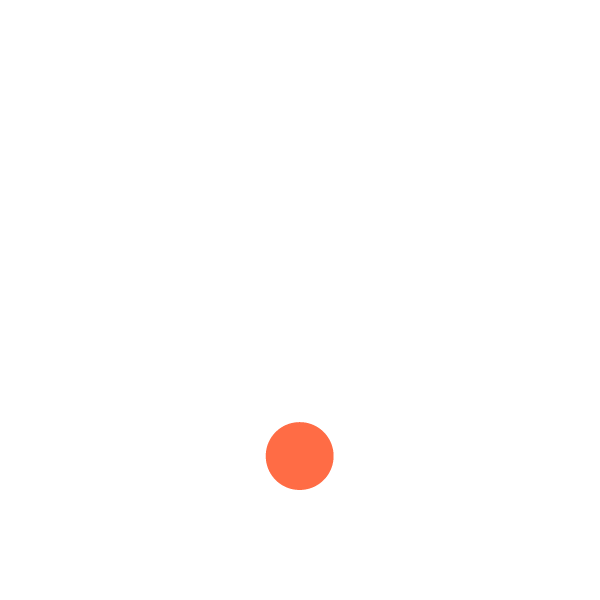 Unleash Your Potential and Join the Challenge to be Crowned One of the Top 25 Startups in Africa from 25 Different Countries!
welcome
Africa Internet of Things & Artificial Intelligence Challenge
Africa IoT & AI Challenge is a regional challenge for entrepreneurs with innovative ideas in the areas of the Internet of Things (IoT), Artificial Intelligence (AI), and related fields.
Who Are We?
Challenge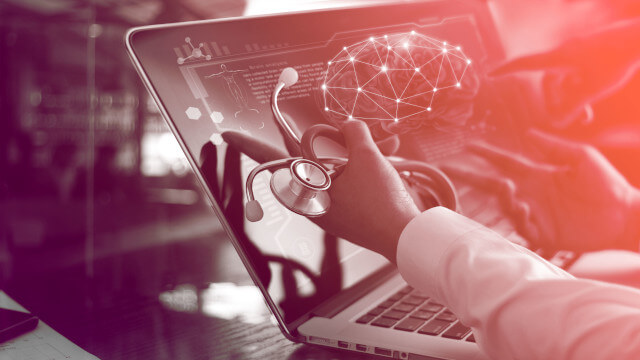 Healthcare
Healthcare
IoT has revolutionary impacts on improving medical care by creating new ways of interaction between patients, doctors, and devices. From wearable devices, monitoring systems that keep physicians up-to-date, and infection-prevention systems. IoT will redefine healthcare and help improve treatment, reduce the cost of medical services, and predict illness behavior.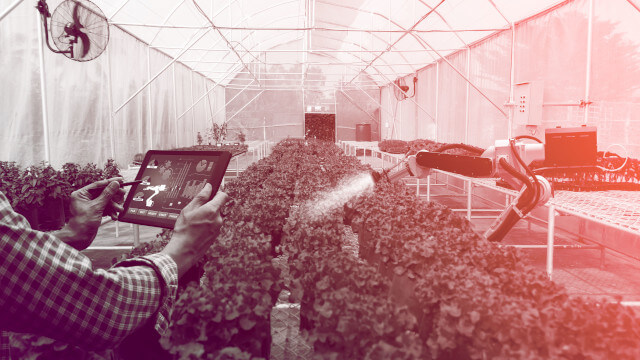 Smart Agriculture
Smart Agriculture
The IoT agricultural applications are making it possible for ranchers and farmers to collect meaningful data. This is helping bridge the gap between production and quality and quantity yields. Through applications like monitoring climate conditions, irrigation control, quality control as well as smart greenhouses and livestock monitoring, IoT and AI will help farmers meet the demand of the increasing population. Agriculture in Africa faces many issues and the challenge promotes you to find tailored IoT & AI solutions to facilitate farming and production.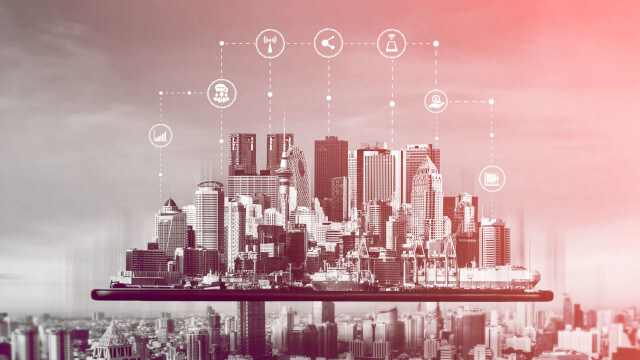 Smart Cities
Smart Cities
Transform the Urban Landscape with the Africa IoT & AI Challenge. Join the Competition and Showcase Your Innovative Solutions for Improving City Sustainability, Efficiency, and Livability through IoT and AI Technologies. Be Recognized for Your Contributions to Building the Cities of the Future.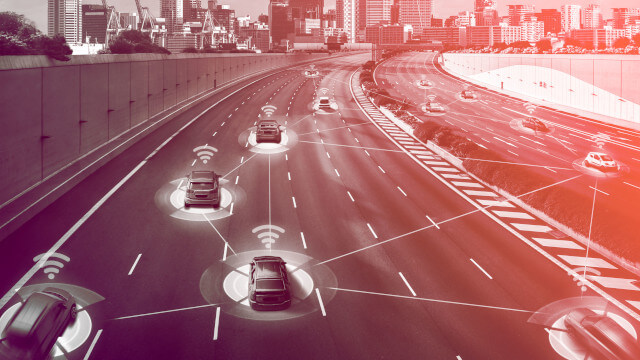 Smart Transportation
Smart Transportation
The Internet of Things (IoT) is fundamentally transforming the transportation industry. Next-generation intelligent transportation systems will optimize the movement of people and goods, improving economics, public safety, and the environment. From fleet telematics and self-driving vehicles, smart train control systems, security and surveillance solutions, IoT and AI are saving lives and reducing the environmental impacts of vehicles. Register now if you have ideas that work towards refining the transportation industry.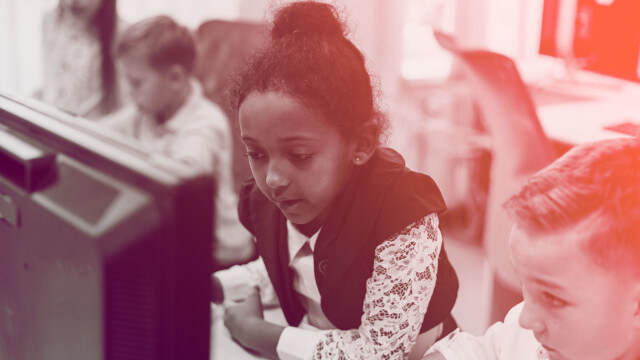 Education
Education
Integrating IoT in schools will lead to a collaborative educational experience for both students and teachers. Innovative IoT and AI solutions will enhance the efficiency of school management by providing more effective decision-making systems. E-learning is entering a new era and with the help of IoT, it can be more interactive and engaging by giving student progress monitoring, tailoring the curriculum to suit the skills of each learner, and having subjective grading criteria. Africa IoT & AI Challenge encourages you to share your innovative ideas towards tackling educational problems.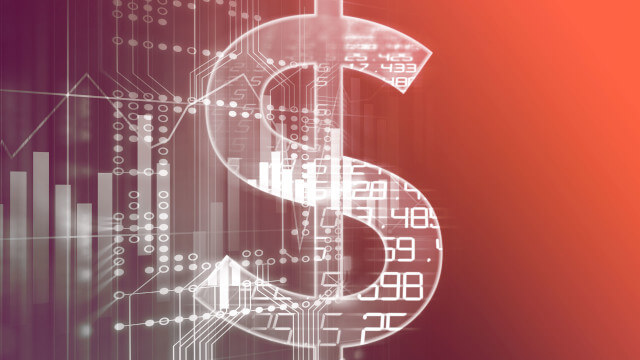 FinTech
FinTech
IoT has given the fintech industry an interesting boost, especially in achieving high-grade risk management, improved customer service, and enhanced security. IoT and AI solutions like Wallet of Things, indoor customer navigation, on-site line management, and making wireless settlements have improved banking and increased business efficiency through automation. Africa IoT & AI Challenge will foster your innovations in finance technology for smarter customer service, smooth interactions between finance devices, smart ecosystems in banks, and much more.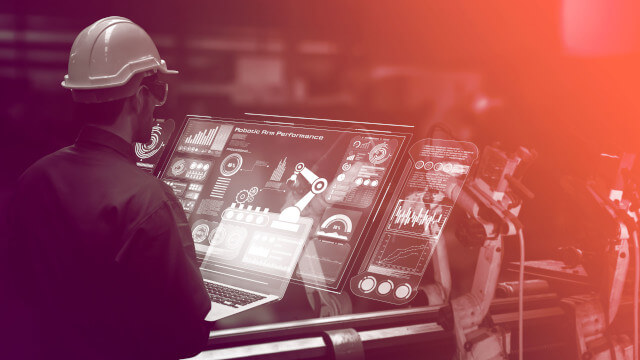 Smart Manufacturing
Smart Manufacturing
The world is heading towards a fourth industrial revolution, IoT and AI are core driving forces in that movement. By connecting sensors and devices through IoT, the flow of industrial activities can be much improved. Advanced algorithms and AI solutions will help manufacturers analyze raw data and make effective decisions. Your role at challenge will be to develop solutions to increase the efficiency, sustainability, safety, and security of smart factories.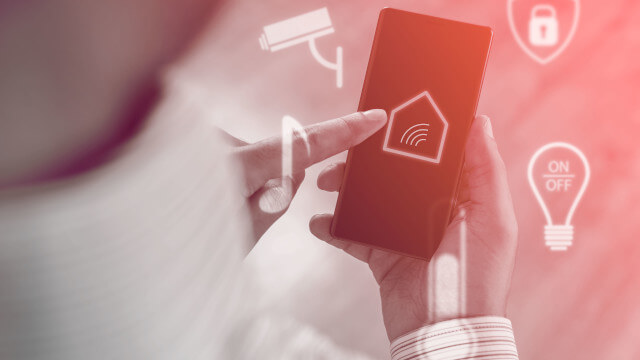 Smart Homes
Smart Homes
A comfortable, secure, and energy-efficient home is a dream come true thanks to the IoT. From the automation of every household task by the click of an icon or the sound of your voice to monitoring the smallest details in a home and optimizing energy consumption and reducing the environmental impacts of the house. Smart homes have many possibilities yet to be explored and Africa IoT & AI Challenge gives you a chance to contribute to that pioneering technology.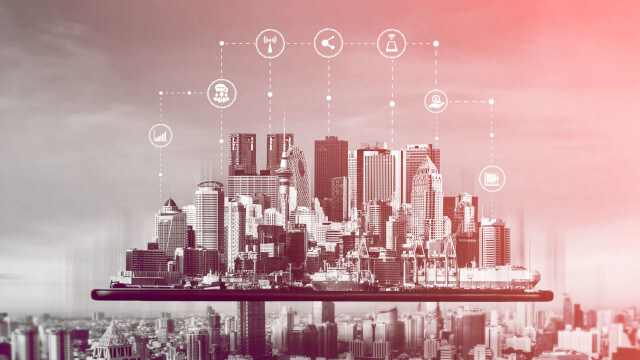 Smart Buildings
Smart Buildings
IoT-enabled smart buildings are today's choice for inventive facility owners, operators, and managers. IoT automating infrastructure such as security, lighting, heating, ventilation, and air conditioning (HVAC) is proven to become the most cost-effective solution for real estate projects. If you have solutions that improve building energy efficiency and sustainability, reduce maintenance cost by predictive technologies, optimize space utilization, or enhance the security, safety, and comfort of residents do not hesitate to join us.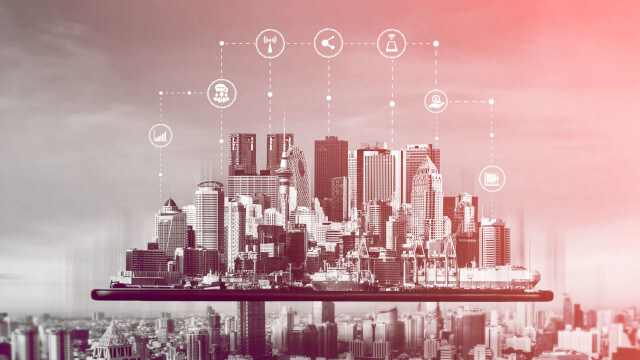 Sports Tech
Sports Tech
Sporting technologies are man-made methods, developed to reach human interests or goals in or relating to a particular sport. Technology in sports is a technical means by which athletes attempt to improve their training and competitive surroundings in order to enhance their overall athletic performance.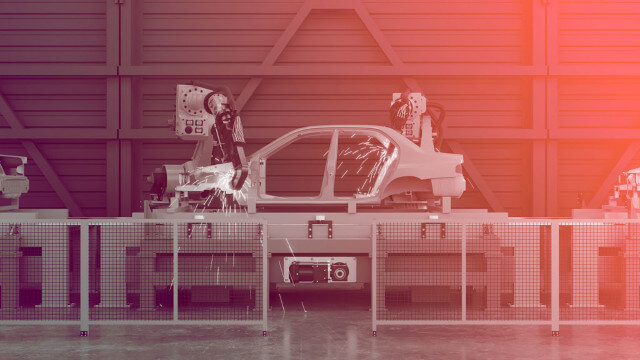 Automotive
Automotive
The automobile industry is heading towards creating futuristic vehicles that can connect and interact with both the environment and the drivers. From Autonomous Vehicles to Connected Cars and Fleet Management, IoT and AI open new horizons for carmakers and innovators all over the world. Africa IoT & AI Challenge gives you the opportunity to become a part of the revolutionary movement towards having smarter cars.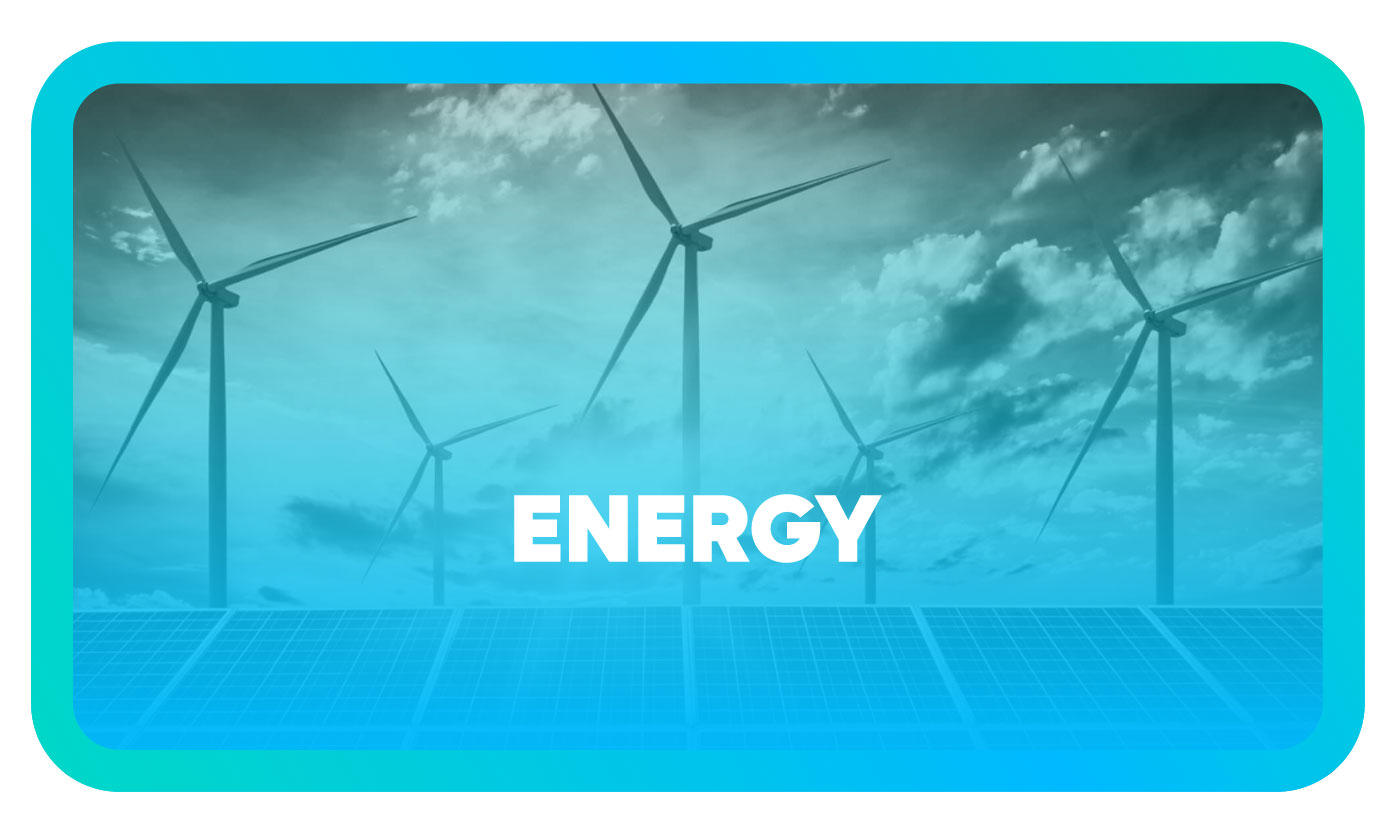 Energy
Energy
IoT can be employed for improving energy efficiency by connecting the different elements of energy supply, transmission, distribution, and demand. Futuristic approaches such as smart power grids, network management, preventive maintenance, and many more can help reduce energy consumption. By participating in the challenge, you will be taking place in enabling IoT in the integration of renewable energy and optimization of power use to better enhance sustainable energy transitions and mitigate climate change.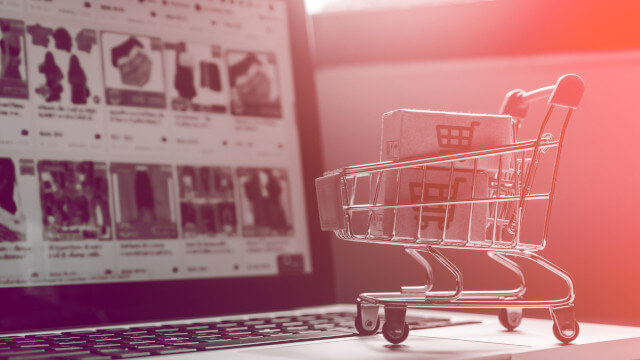 Retail & ECommerce
Retail & ECommerce
With the growing competition that retailers face every day, using IoT is becoming increasingly beneficial. To gain an edge in the market, IoT and AI help retail stores enrich the customer experience, optimize inventory, and automate shipping processes. From storage, marketing, shopping, and delivery, IoT is involved in making each part of the store/customer relationship more efficient. Africa IoT & AI Challenge will nurture your solutions every step of the way to increase supply chain effectiveness.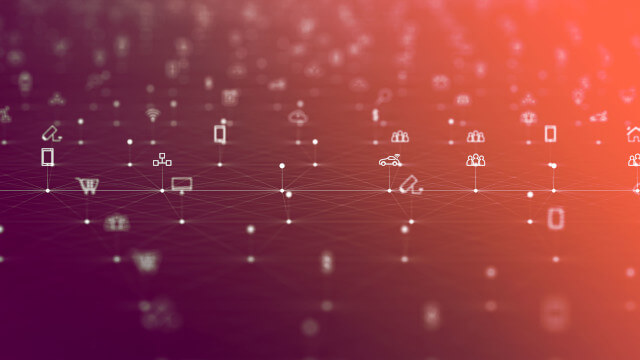 Other
Other
Africa IoT & AI Challenge welcome all innovative ideas that aim to use IoT and AI towards enhancing our lives and making data-driven decisions and application. The applications of IoT and AI have more than meets the eye, whether you can participate in one of the previous categories or you have unique groundbreaking solutions in other fields and applications, your contribution is more than welcome.
Register now and join us.
Eligibilty

Startups
The Africa IoT & AI Challenge is calling all innovative entrepreneurs in the fields of IoT and AI! This regional challenge offers a chance for founders and co-founders of startups to showcase their ideas and be recognized as leaders in the emerging tech landscape. In order to participate, you must be an African citizen over the age of 18, a founder or co-founder of a startup, and your startup must be in the post-idea stage with a developed prototype or product. By participating in this challenge, you will have access to a regional community of investors, entrepreneurs, and industry experts. This is a fantastic opportunity to network, gain exposure, and drive growth for your startup. Don't miss this exciting chance to share your vision, showcase your skills, and make a difference in the world by participating in the Africa IoT & AI Challenge.
Roadmap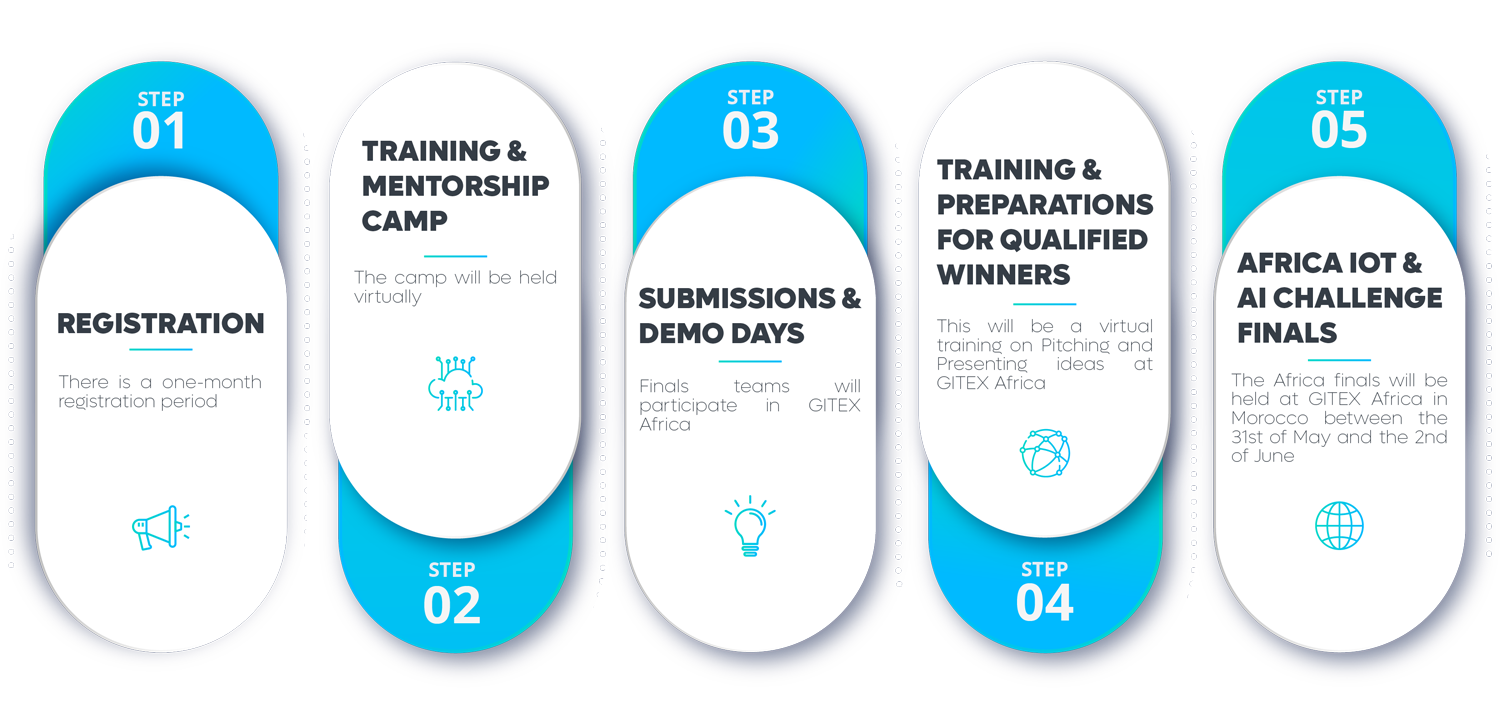 Benefits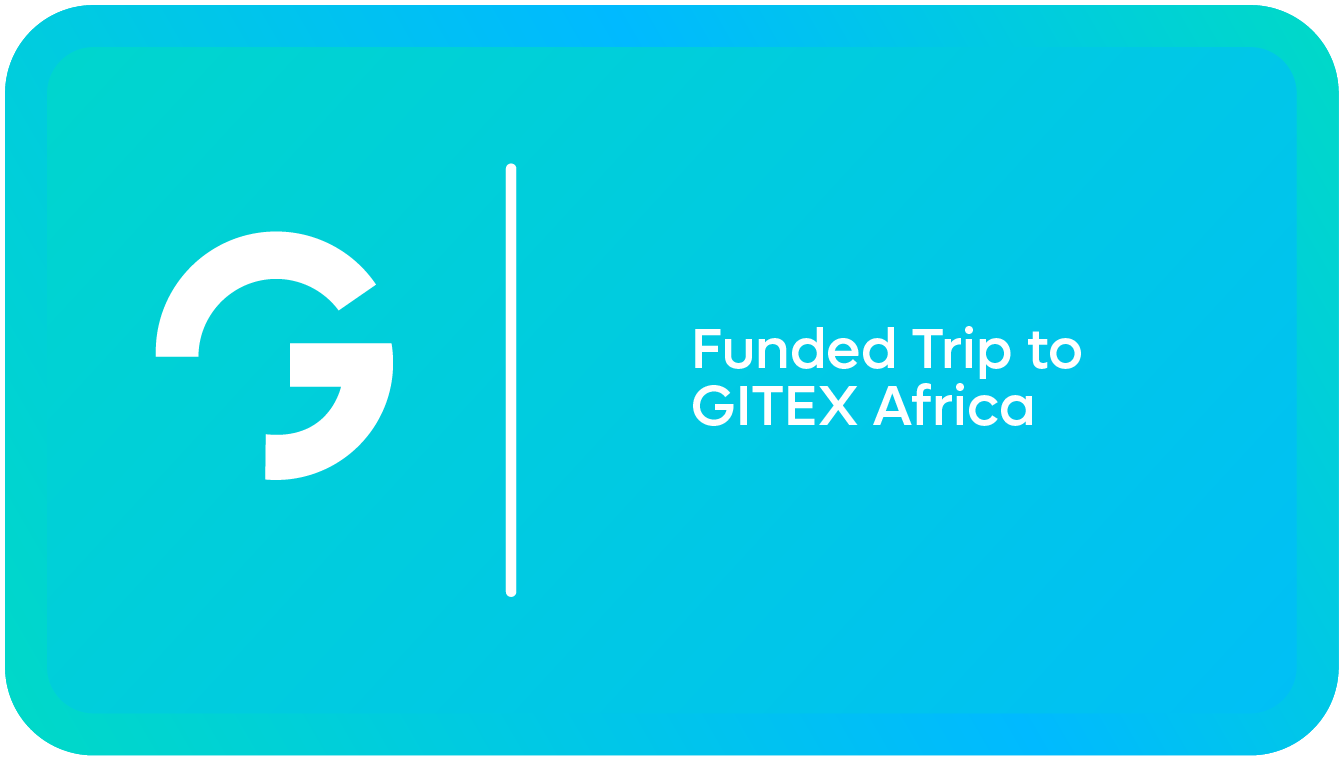 Funded Trip to GITEX Africa
By joining The Africa IoT & AI challenge you guarantee yourself a chance in its finals to access GITEX Africa through a funded trip. GITEX Africa is considered the continent's biggest startup and investor connector event which takes place in the global hub of Morocco. The largest all-inclusive tech event will connect tech titans, governments, SMEs, start-ups, coders, investors, and academia.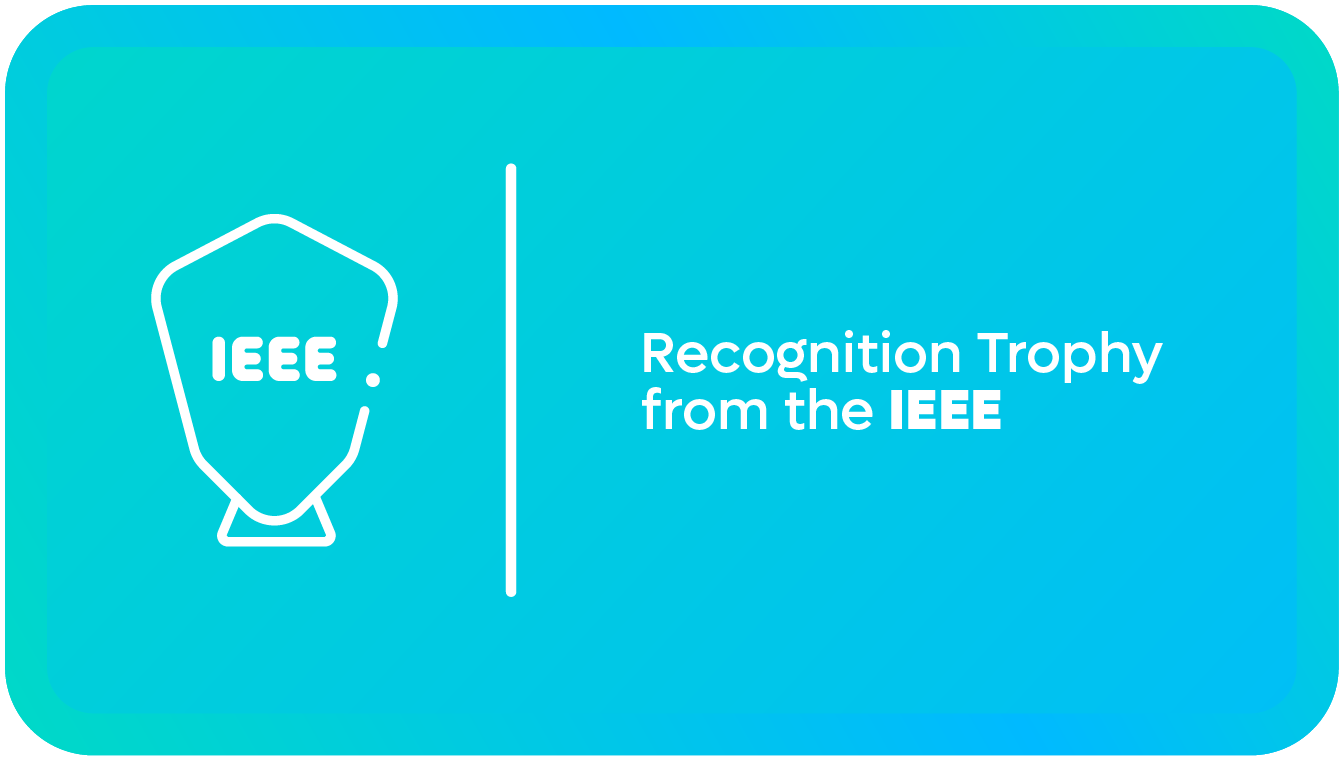 Recognition Trophy from the IEEE
We have the pleasure that IEEE is the main organizer for the challenge as we have the same vision in advancing technology for humanity, therefore they support the challenge and give their honor to all the participants with a trophy from the professional organization.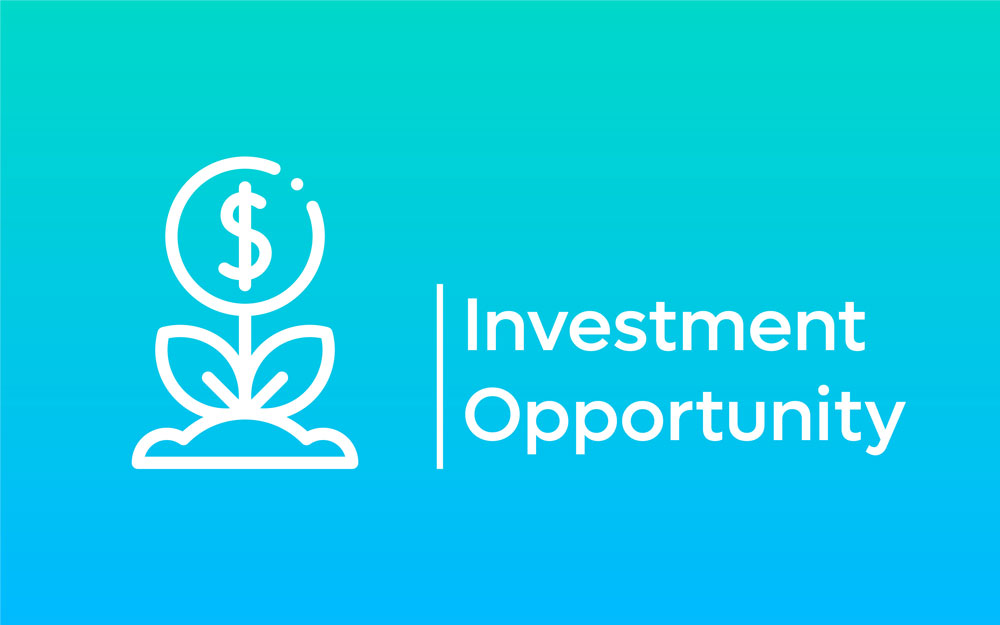 Investment & Incubation Opportunities
For selected startups, Africa IoT & AI Challenge offers the investment boost you need to grow your AIoT business. Innovative and applicable solutions will receive the required financial support to be able to compete and gain revenue in the expanding market of IoT and AI.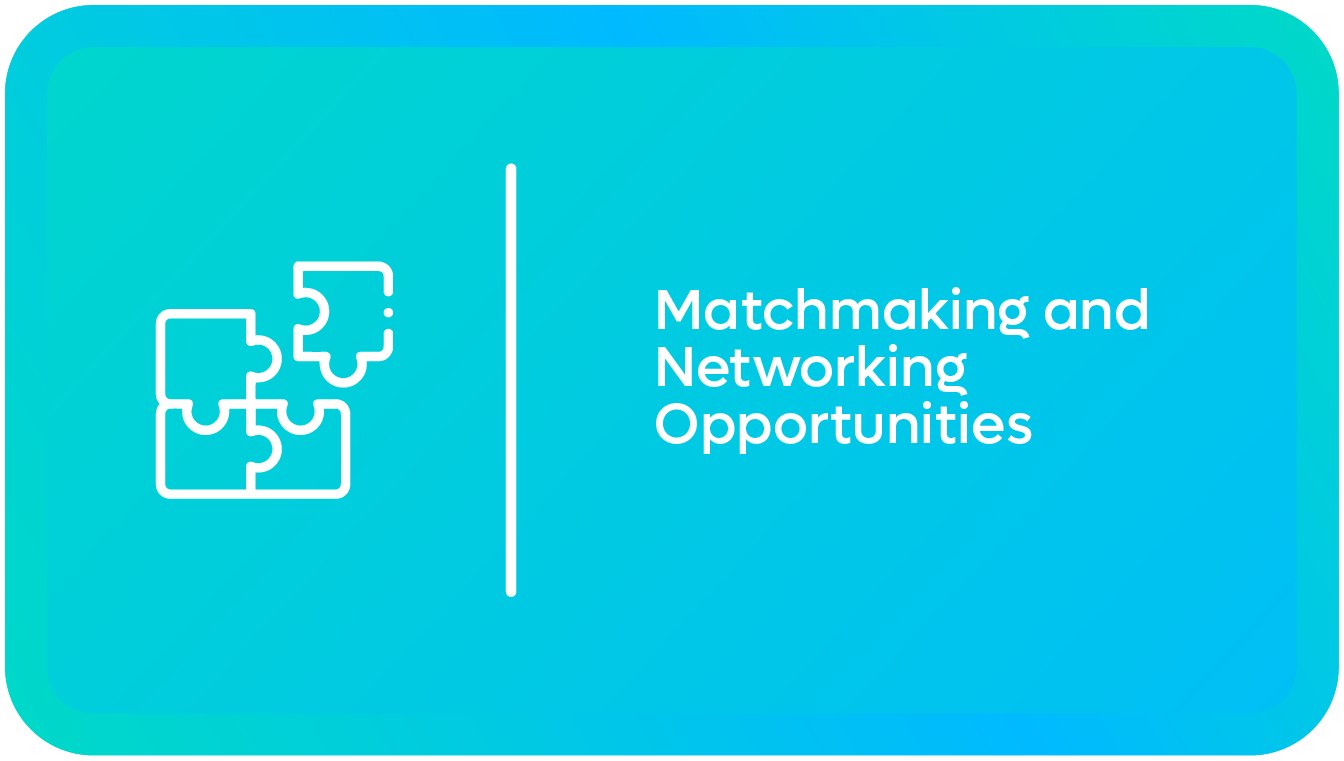 Matchmaking and Networking Opportunities
Africa IoT & AI Challenge is supported by leading organizations in futuristic technologies and will give you a one-in-lifetime opportunity to meet and engage with leaders at top-notch companies like Google, Intel, Here, Amazon, and more. By demonstrating your skills in the challenge, you will have the edge for any future employment opportunities in the tech industry.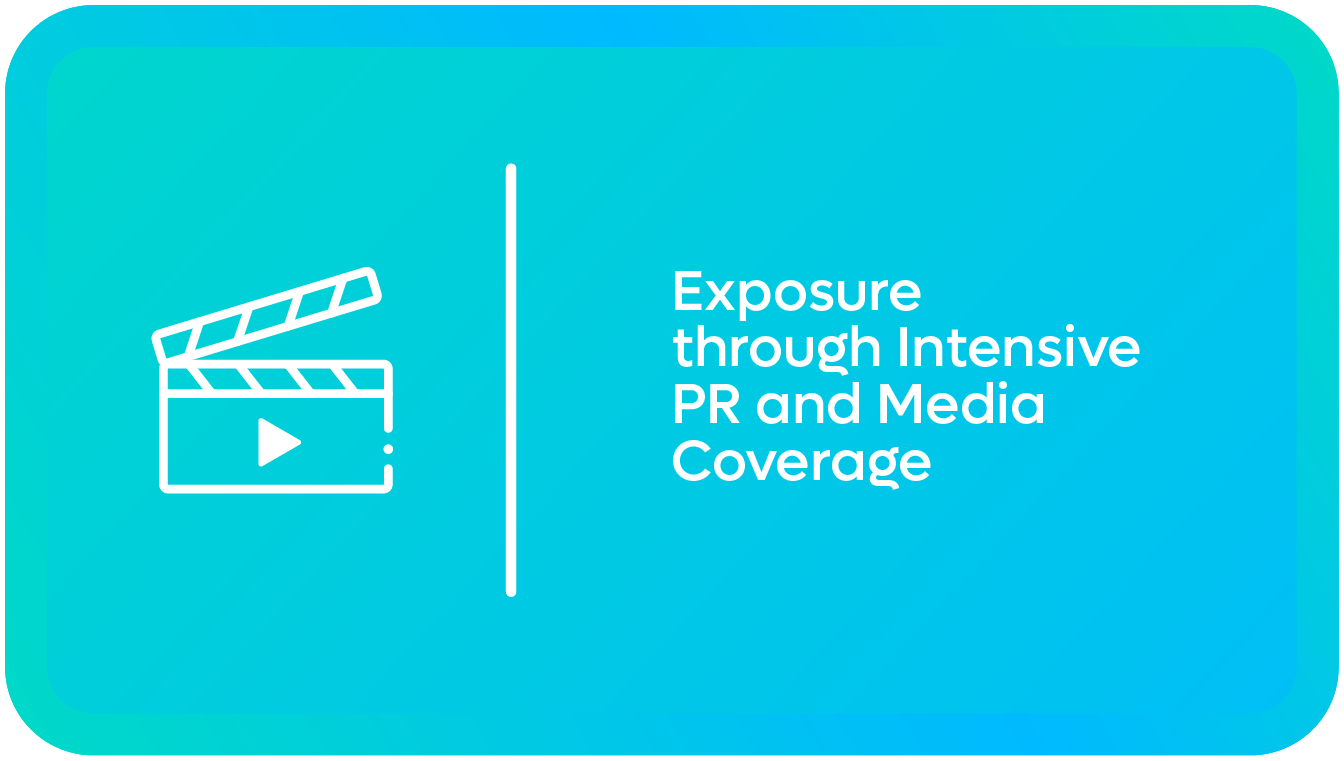 Exposure through Intensive PR and Media Coverage
Let the world know who you are and take a confident step into the world of AI and IoT. Winners of the Africa IoT & AI Challenge will receive exposure through intensive PR and media coverage through various platforms and media channels all over Africa.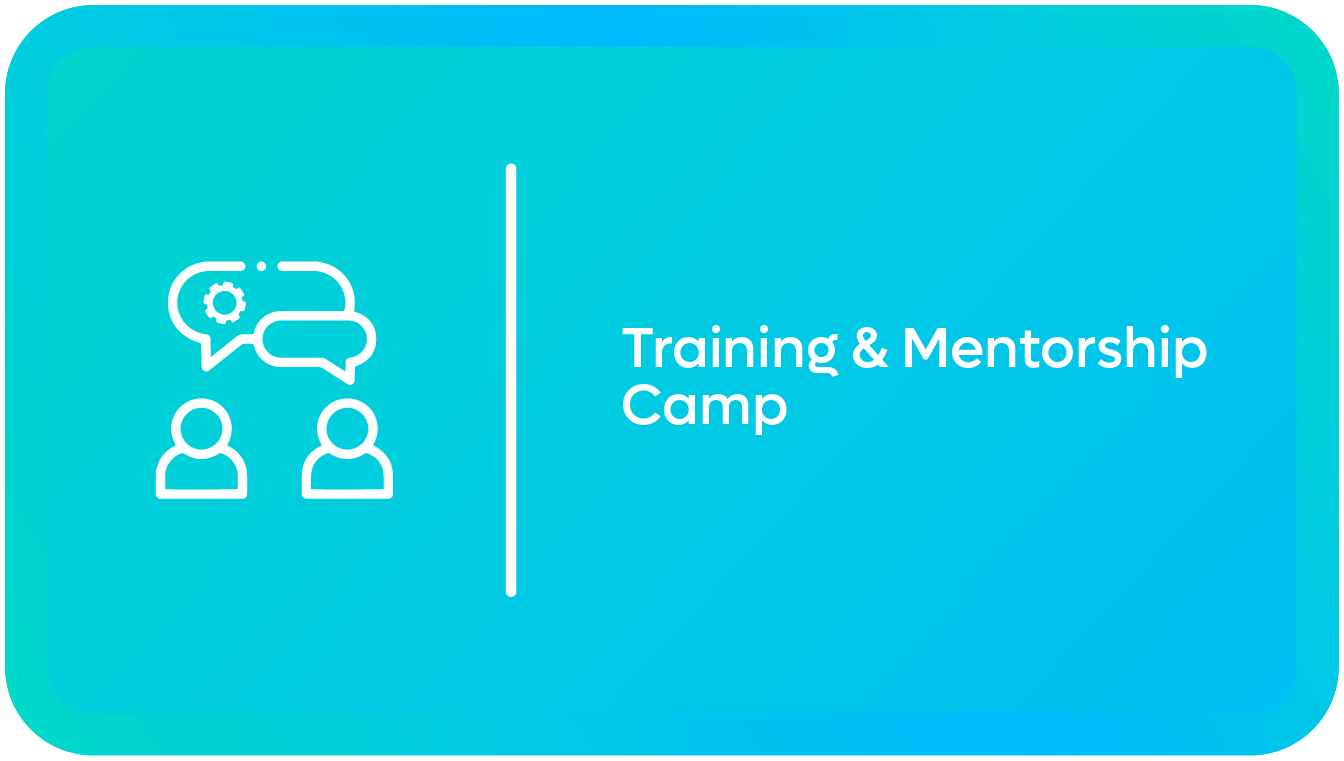 Training & Mentorship Camp
Our experienced coaches and supervisors will be with you every step of the way, providing you with the guidance and free mentorship you need to see your ideas come to life. From embedded software development, data management, and analytics to user application development, Africa IoT & AI Challenge offers advanced mentorship that will sculpt your ideas into tangible projects and applications.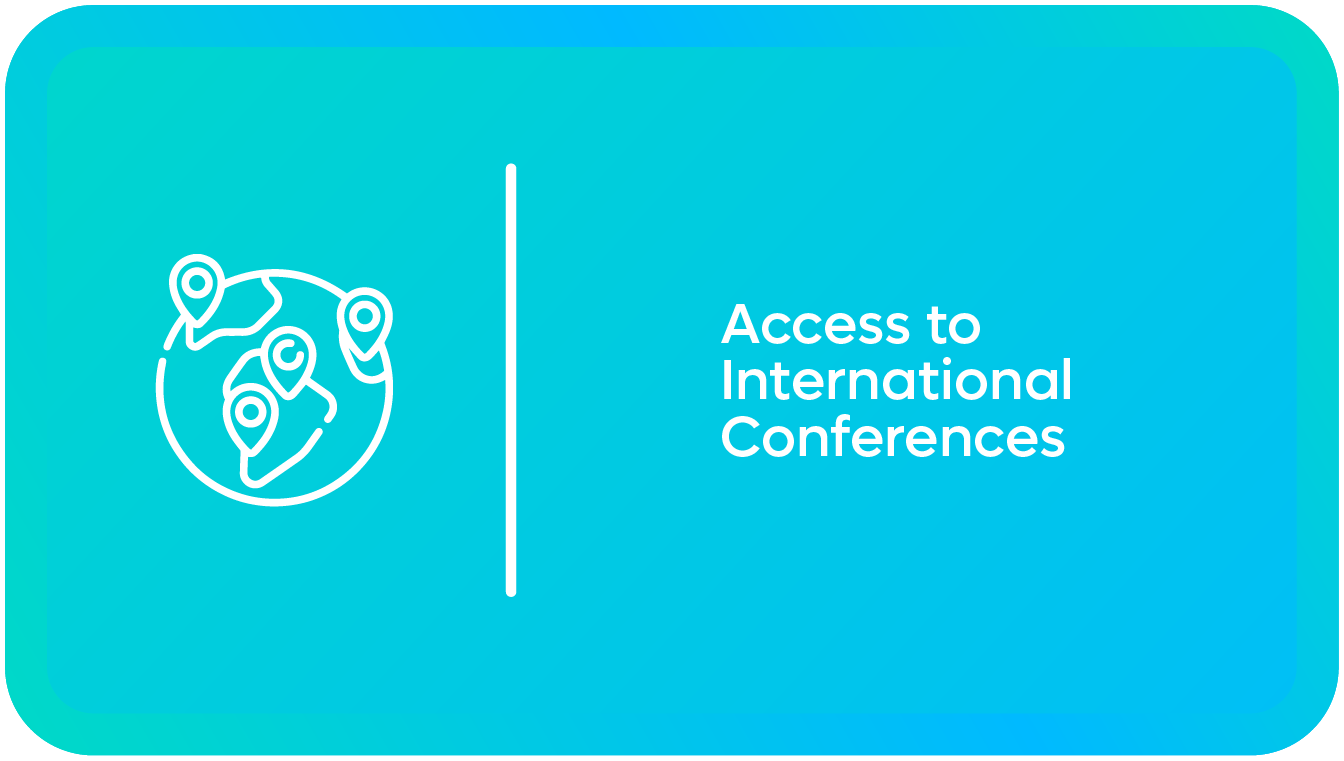 Access to International Conferences
Our partners at Africa IoT & AI Challenge are the leading tech organization all over Africa and the world. Your enrollment in the challenge is a free ticket to many leading conferences organized by our partners.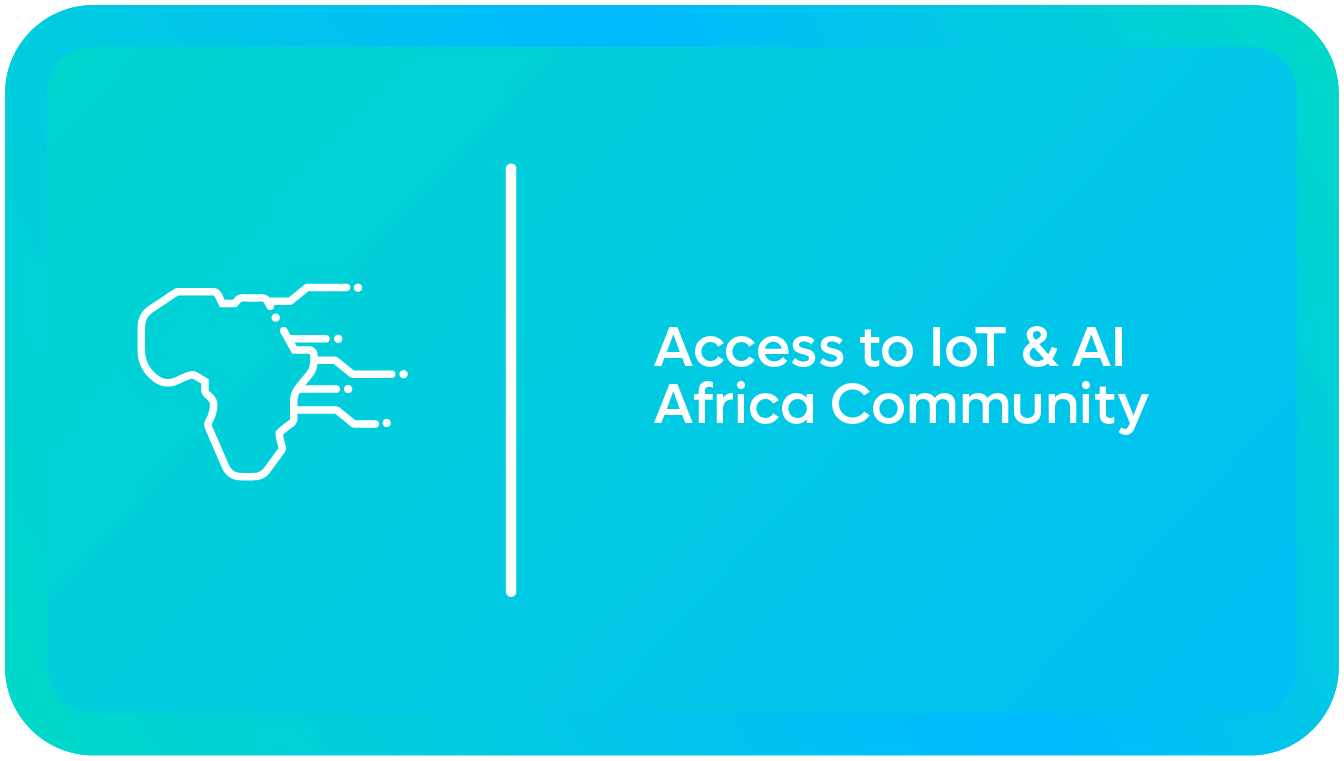 Access to Local Digital Fabrication Labs
Join a growing community of industry pioneers, academics, government representatives, and previous participants and winners of local challenges. Africa IoT & AI Challenge is a great networking opportunity that will help you engage and communicate with like-minded innovators and take a place in the AIoT community.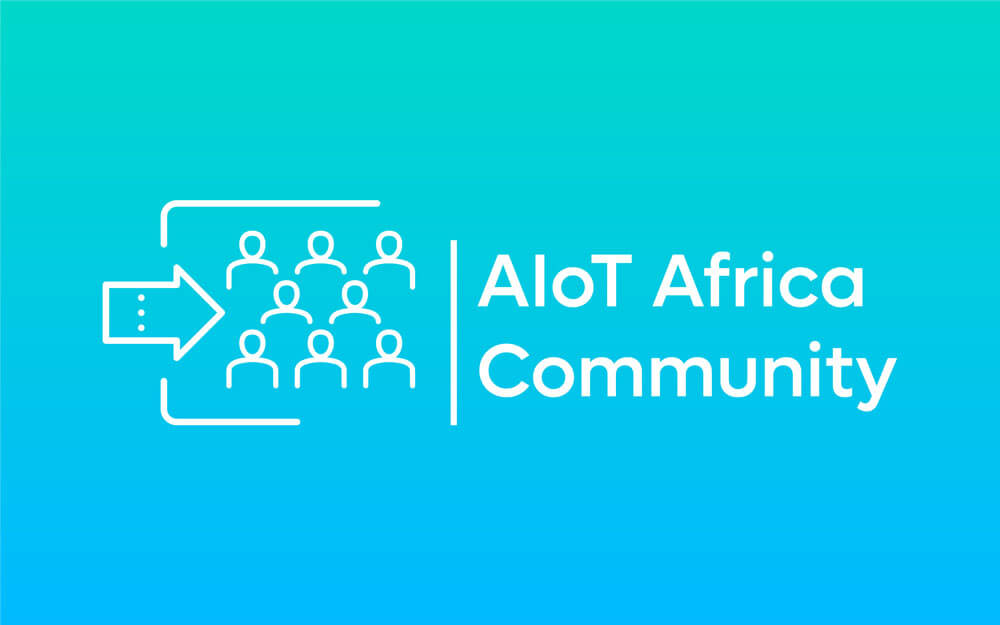 Access to AIoT Africa Community
Join a growing community of industry pioneers, academics, government representatives, and previous participants and winners of local challenges. Africa IoT & AI Challenge is a great networking opportunity that will help you engage and communicate with like-minded innovators and take a place in the AIoT community.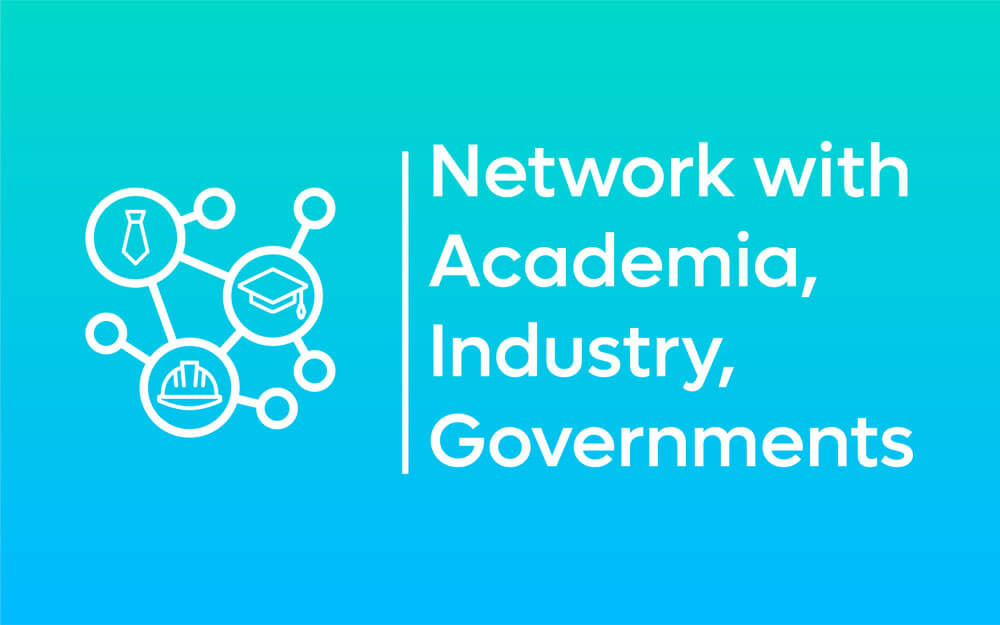 Networking with Academia, Industry Leaders & Governments Representatives
Africa IoT & AI Challenge allows you to have a great network from the participating universities, startups, academics, government representatives. A network of institutions and academic leaders from around the world as well as executives and companies that support the AIoT Field and its innovators.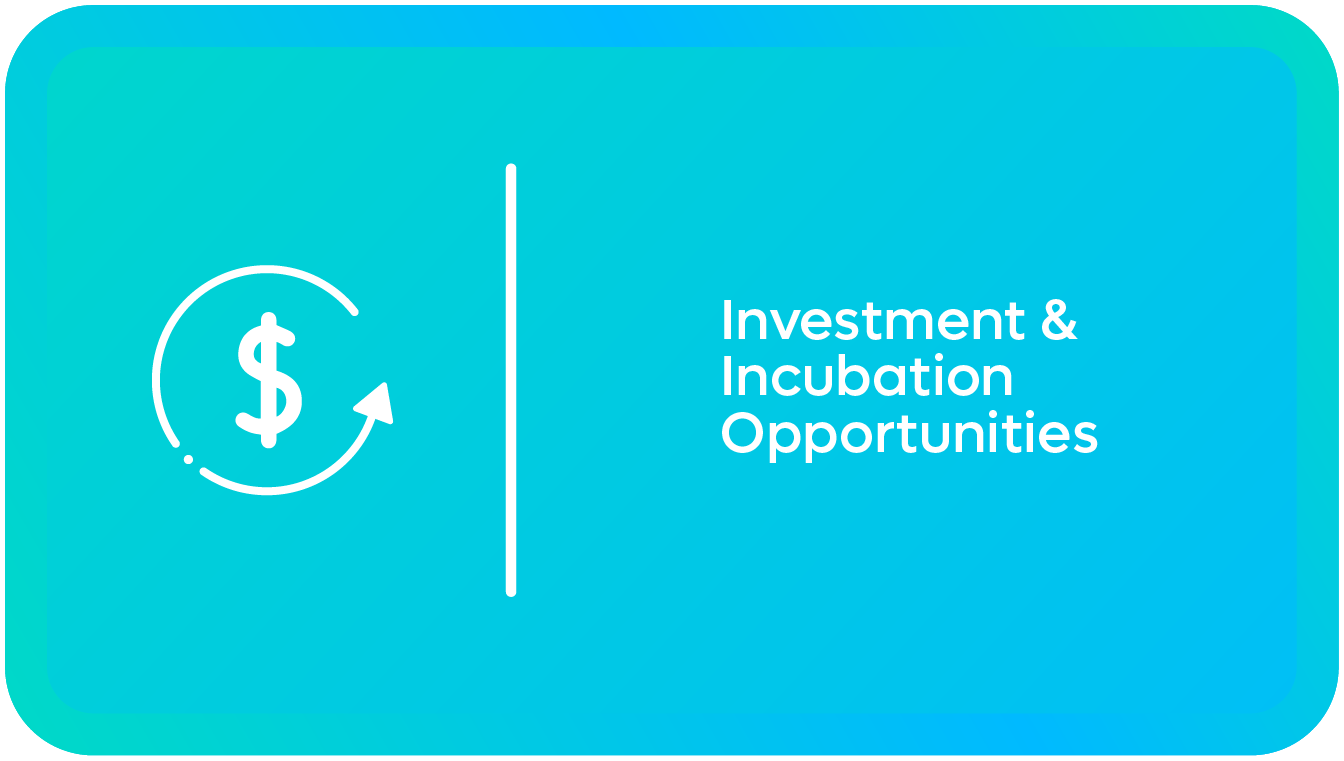 Participation is for Free
Our vision at Africa IoT & AI Challenge is to break the barriers between people and technology. Our goal is to facilitate your entrance into the AI and IoT industry, so you will not be charged for participation. All you have to do is come up with helpful solutions and be committed to the challenge.
Unleash Your Potential and Join the Challenge to be Crowned One of the
Top 25 Startups in Africa from 25 Different Countries!
Register Now