Uganda IoT & AI Challenge
Uganda IoT & AI challenge has been launched by coordination with Uganda Technology and Management University (UTAMU) , UTAMU Research and Innovation City (UTAMURIC) as the Local Challenge Organizer. Driving economic growth by providing knowledge and financial support to entrepreneurs and startups, unleashing creative solutions and innovative ideas that make impacts in Uganda through pre-incubation programs.
The first year of the challenge, and it's the time for it to shine! It's here now result of collaboration with many top-notch, industry leaders, and academia supporting the development in the areas of IoT and AI in , which will be the next evolution in the technical world.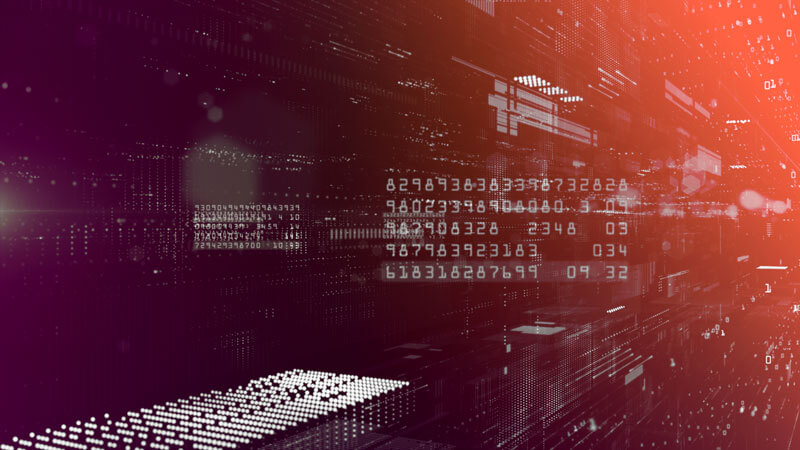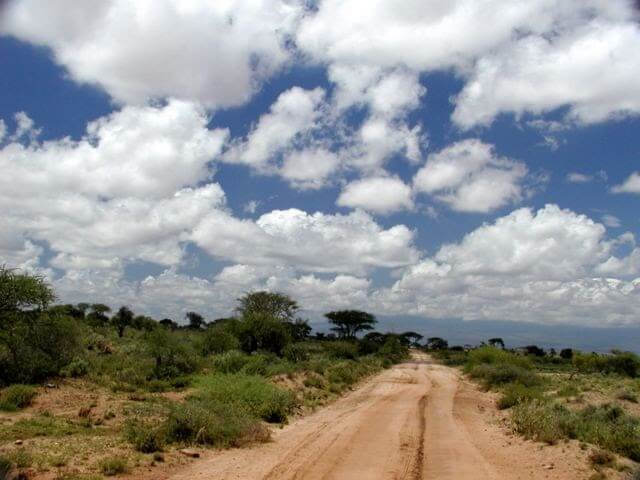 Unleash Your Potential and Join the Challenge to be Crowned One of the
Top 25 Startups in Africa from 25 Different Countries!
Register Now