Egypt IoT & AI Challenge
Egypt IoT&AI Challenge 2021 is co-organized by the IEEE TEMS Egypt Chapter, Borg Al-Arab Innovation Cluster and the Academy of Scientific Research & Technology in partnership with other corporate, academic, and government partners/sponsors. The program unites the resources and experiences of the organizers and their respective partners to avail all the required materials, mentors and expertise to the participating projects. The program is implemented and managed by Delta Square International.
Egypt IoT&AI Challenge 2021 theme is focused on Smart Sustainable Cities and digital transformation.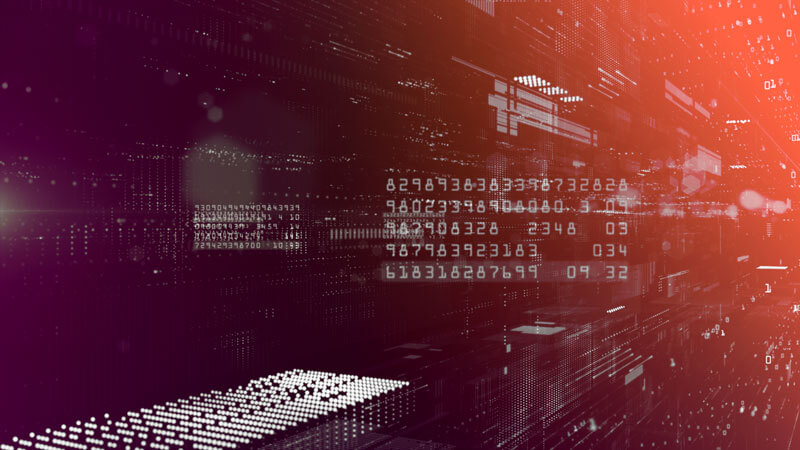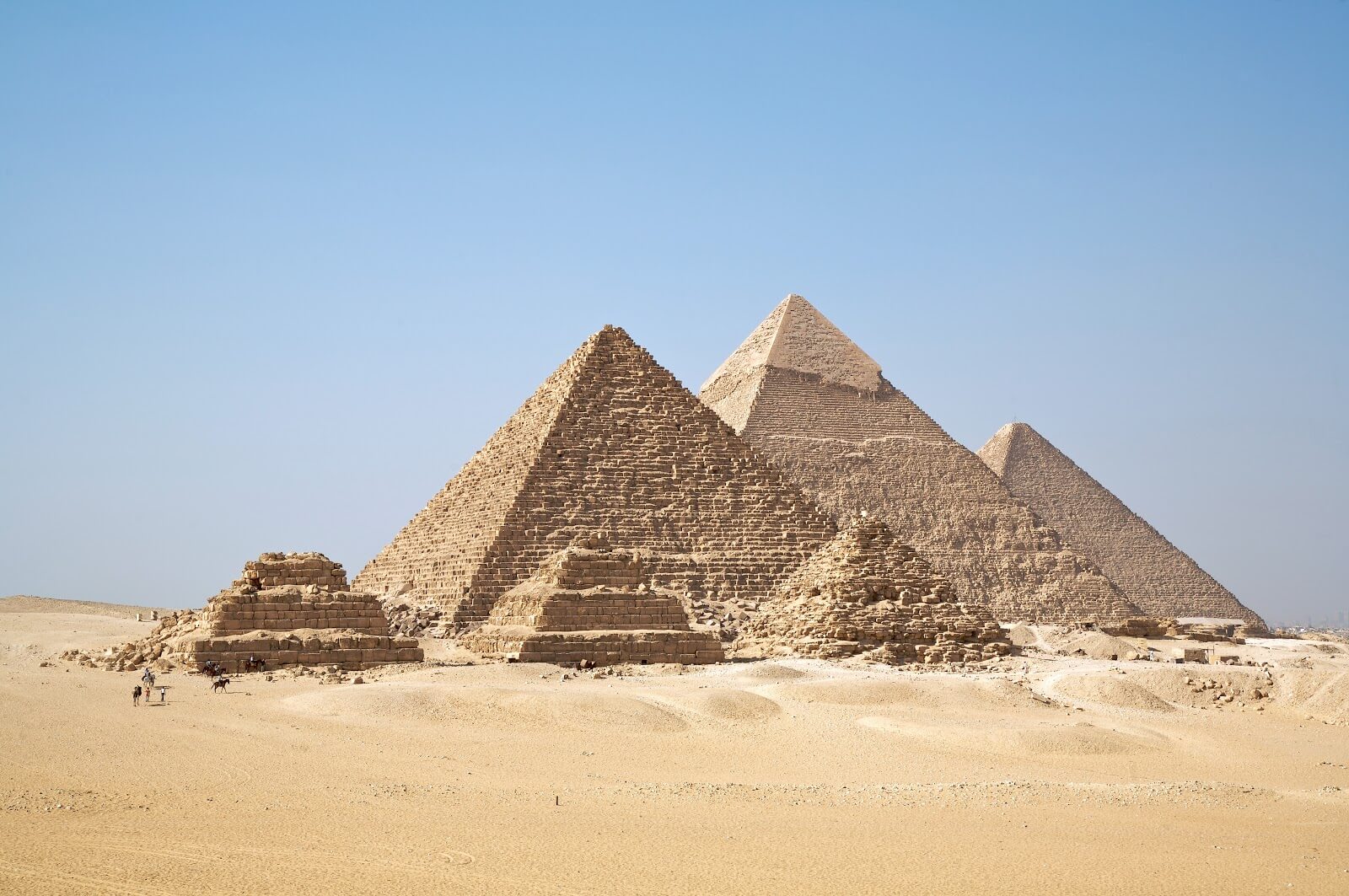 Egypt IoT&AI Challenge, formerly known as Egypt IoT league, started in 2016 by Intel Corporation in collaboration with the Technology Innovation and Entrepreneurship Center (TIEC) of the Ministry of Communications and Information Technology; with only one track for startups.
The program attracted more than 1,000 participants from all over Egypt. Over 300 participants of the 2016 Egypt IoT League received support from the mentor network and ecosystem of organizers, had access to resources related to innovation and technology, and were given the opportunity to network with the top investors in Egypt. Then in 2017 the league turned to a local challenge to become known as Egypt IOT challenge. As the name changed the project expanded to not only include startups but also graduation projects and STEM schools as well. By 2020 the number of participants reached more than 4,000 with 450 projects in total.
Visit Egypt IOT & AI Challenge
Unleash Your Potential and Join the Challenge to be Crowned One of the
Top 25 Startups in Africa from 25 Different Countries!
Register Now